Branded 3d Films
FOR INTEGRATED MARKETING CAMPAIGNS
FOR INTEGRATED MARKETING CAMPAIGNS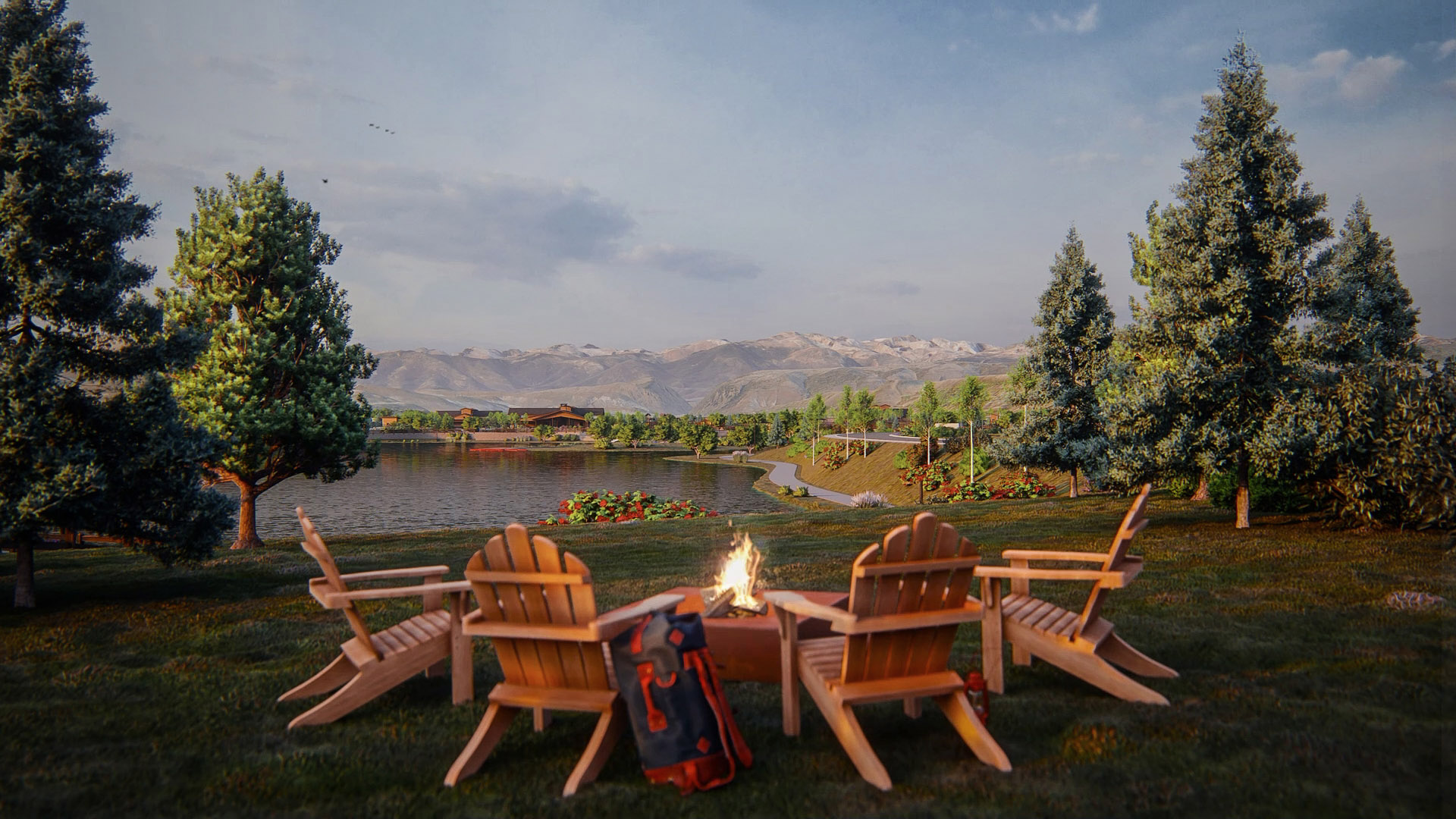 Your pre-opening campaign is underway?
We create value with honest and inspiring 3D content for the un-built, and offer storytelling crafted just for your customers.
>> IN THE NEWS
The TEN OVER MEDIA team was recently rewarded for its innovative methods in transforming the hospitality marketing industry, trendsetting the future of 3D videography. Learn more.