Branded 3D Films
FOR INTEGRATED MARKETING CAMPAIGNS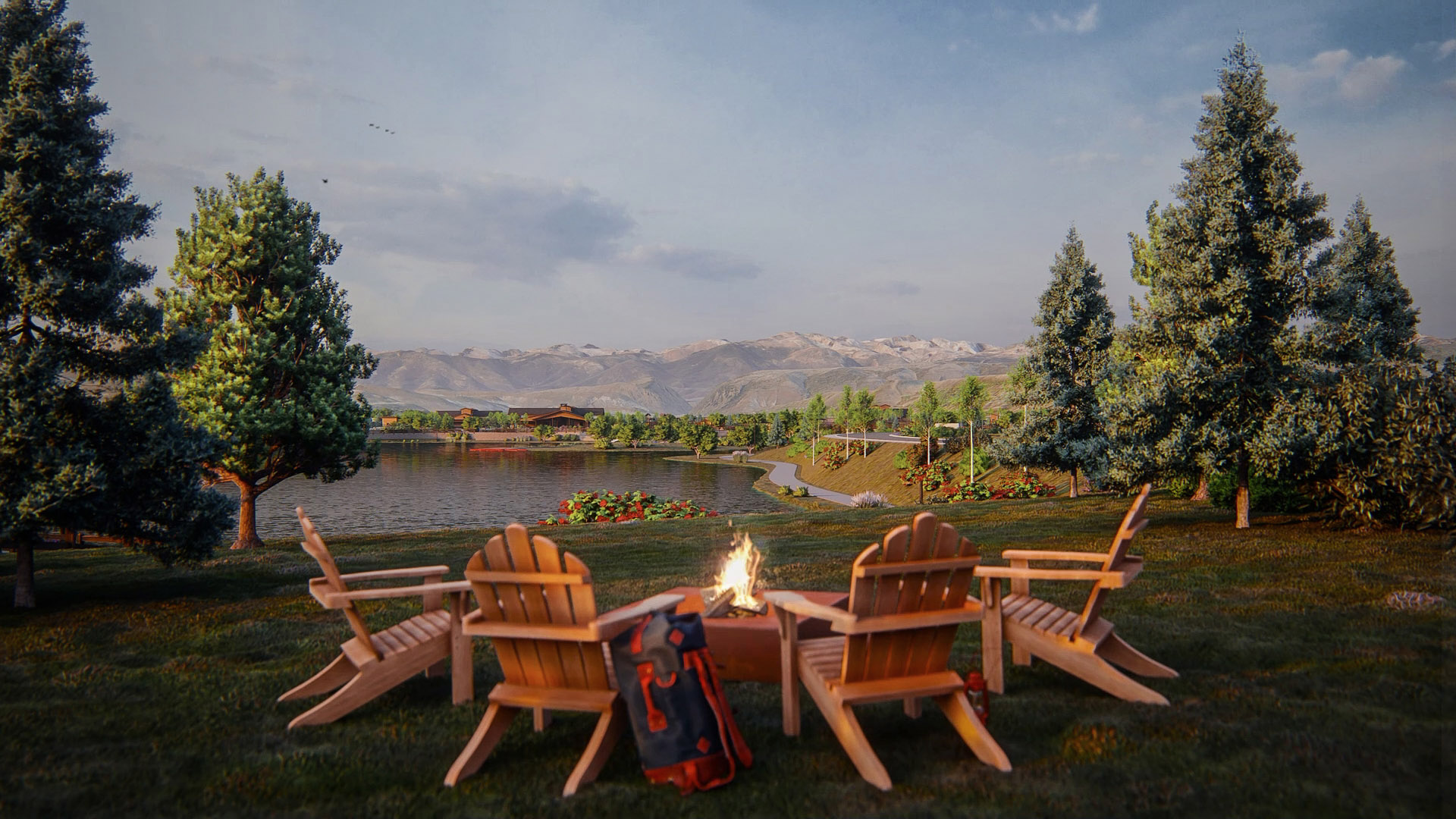 Your pre-opening campaign is underway?
We create value with honest and inspiring branded 3D content for the un-built, and offer storytelling crafted just for your customers.
IN THE NEWS →
The TEN OVER MEDIA team was recently rewarded for its innovative methods in transforming the hospitality marketing industry, trendsetting the future of 3D videography. Learn more.
Holistic design is our motto. We're working closely with your marketing and branding team, but also your architects and designers to create an inclusive brand experience for your future guests.
3D ASSETS AT A GLANCE
The steps to inspire your future guests - all for your integrated marketing campaign.
STORYTELLING DEVELOPMENT
Hotel marketing videos need to captivate future guests. Ultimately, telling visual stories about what it feels like to step onto and into your property. Creating these experiences and integrating subtleties is how a film director brings added value.
3D WORLD BUILDING
From building the Rocky Mountains to setting a dining set, our team of 3D artists, modelers, props stagers, architects and landscape architects translates your property into a 3D environment that will be used in shooting sessions of the video.
VIDEO PRODUCTION
Emotion is a key element to convert lookers to bookers. That is why we partnered with a movie and advertisement director for all the content we produce, to ensure we are getting the experience across and the story told the right way.
DISTRIBUTION ON MULTIPLE PLATFORMS
Our immersive marketing films can be packaged into multiple 10-20 second clips for your integrated marketing campaign. Using a variety of video formats, we help you optimize your marketing efforts across platforms: from television to computers, tablets, and smartphones.
Our story begins roughly 29 years ago on the French Riviera. TEN OVER MEDIA's Creative Director Mathieu and his twin brother, film director Remi Anfosso, were born and grew up in a charming Bed & Breakfast in this region known the world over for its glamour and beauty.
TO LEAVE THE WORLD BETTER THAN WE FOUND IT. That's our mission.
We're also part of the California Green Business Network, because walking the talk is what our team strives for. We believe that sustainability, transparency and environmental performance should be a business standard.